Publications
"It is in collectivities that we find reservoirs of hope and optimism."
― Angela Y. Davis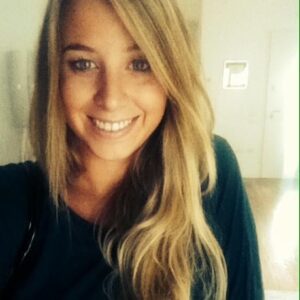 Silvia Semenzin
Digital Sociologist
Complutense University of Madrid
BLOCKCHAIN · DATA JUSTICE · DIGITAL RIGHTS · ALGORITHMIC CULTURE · DIGITAL METHODS
Silvia Semenzin is a post-doctoral researcher in the area of Digital Sociology, with a background in social communication and political science.
Her areas of expertise are digital rights and data justice, and her research looks at how to make the web a fairer and more inclusive environment.
She wrote a PhD dissertation on Blockchain imaginaries in the social sphere, to critically research on new sets of power dynamics and algorithmic discrimination in digitally-mediated contexts. In 2018, she was also the promoter of an Italian campaign asking for a law against the non-consensual dissemination of intimate images.
Nowadays, she collaborates with several human rights organizations and aims at connecting her academic knowledge to grassroots movements and activism.
Blockchain-based application at a governmental level: disruption or illusion? The case of Estonia
20220412163238
Automating Trust with the Blockchain? A Critical Investigation of "Blockchain 2.0" Cultures
20210805105601