Mayo Fuster: "The collaborative economy of the commons can open a horizon of economic democracy"
20190313192049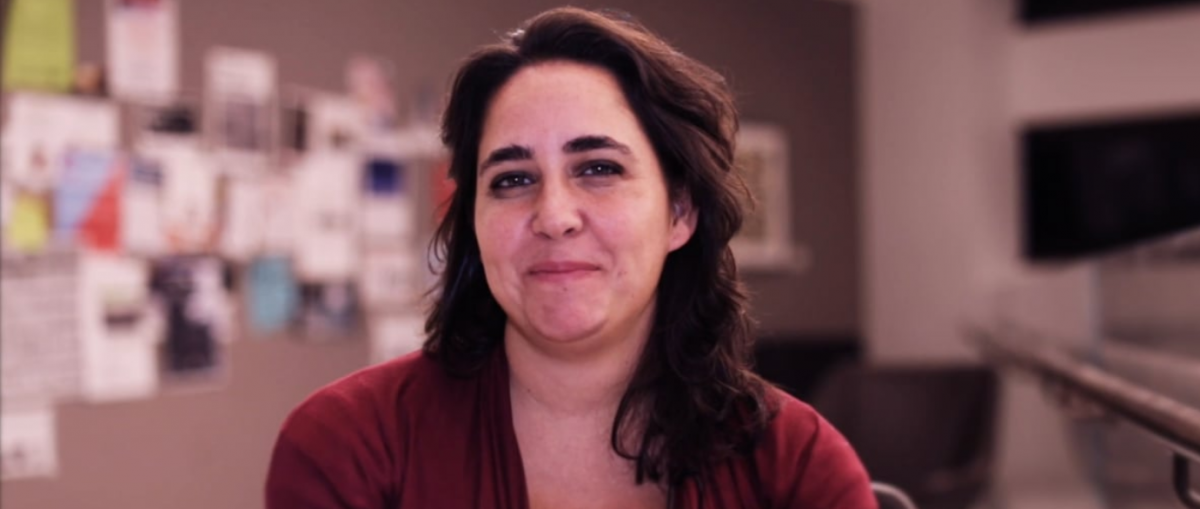 Mayo Fuster Morell is a social researcher and one of the advisors of P2P Models. Known in the academic world for its extensive studies on the collabor...
Reinventing the Collaborative Economy with Blockchain-driven Democratic Organizations
20181130165248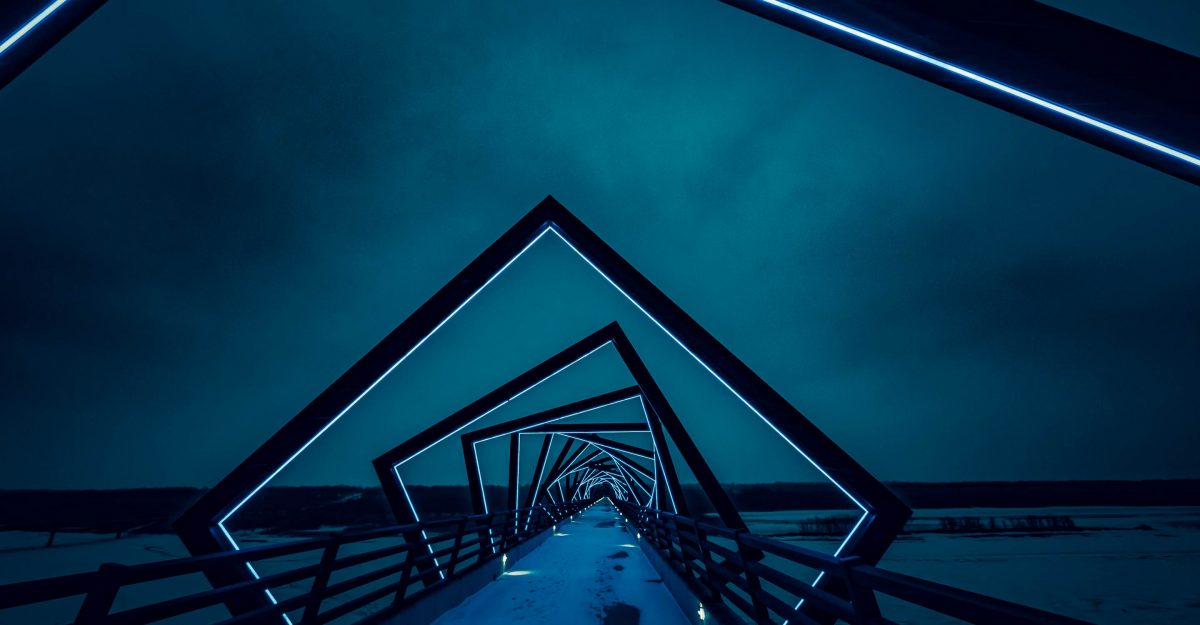 The ERC research project P2P Models aims to use blockchain-driven Decentralized Autonomous Organizations (DAOs) to boost a Collaborative Economy which...