Partners update!
20190603184910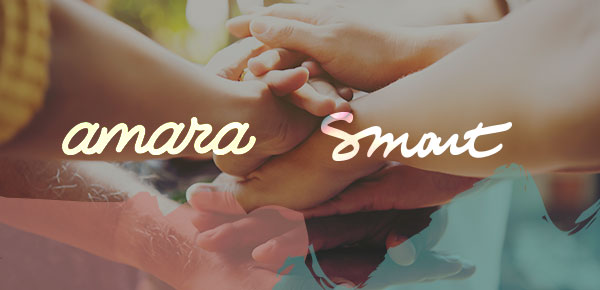 We've found amazing partners along the way. And we are very happy to share it with you. SmartIB is based in Spain. It is a cooperative whose obj...
Elena Martínez and Silvia Díaz of P2P Models on blockchain, feminism and affective P2P
20181130181227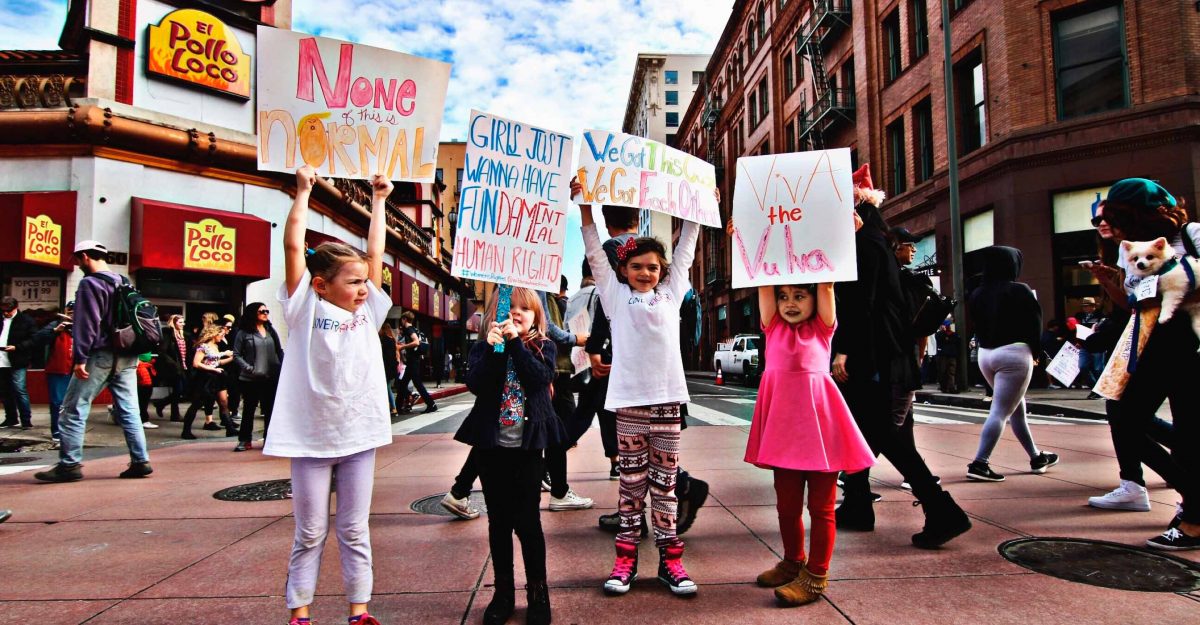 Silvia Díaz Molina is an anthropologist specialized in Gender Studies and a social researcher seeking to ground her work in more humane and sust...